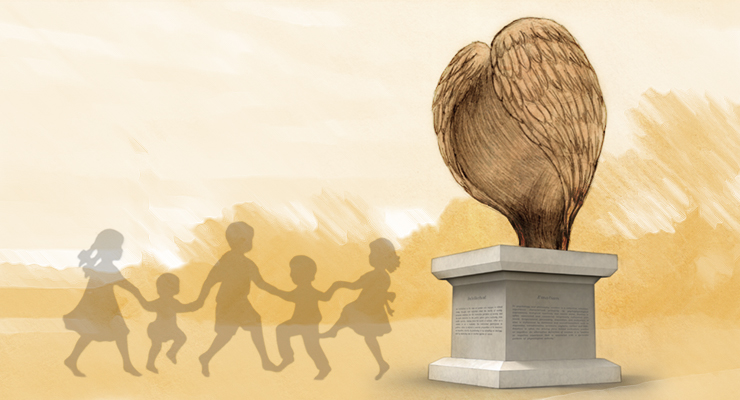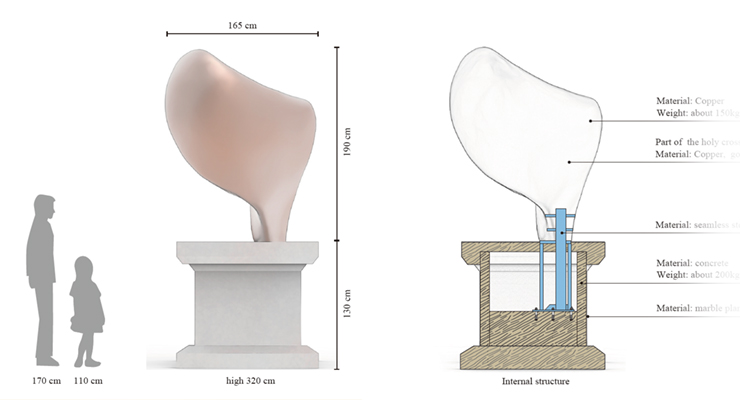 Background of project: Lurgybrack National School, Co Donegal, which has recently undergone major renovation works, wish to commission an artist through the Department of Education and Skills Per Cent for Art Scheme.
Lurgybrack National School is a co-educational school, there are approximately 450 pupils in attendance. This is a Catholic school where Catholic values and teachings are taught and respected. Our ethos is based on the notion of each individual being created in the image and likeness of God. It aims at the holistic development of the human person. In accordance with this, its goal is the formation and development of young people as communal beings living in harmonious relationship with self, others, God and the environment. Lurgybrack means "speckled hill". It translates as "Lurga breac". "Breac" meaning speckled. Some additional information on the surrounding area and school history can be provided upon request.
Statement of proposal: According to the characteristics of project, this is a Catholic school, advocate the spirit of equality and fraternity in here, educate children to establish correct life values.
I use the wings of angel to express the spirit of fraternity, the wings show action of hug, it accepts and care for each child, let the children feel the friendly atmosphere, cultivate psychological of positive, and grow up happily.