I'm honored to join the Royal British Society of Sculptors (RBS).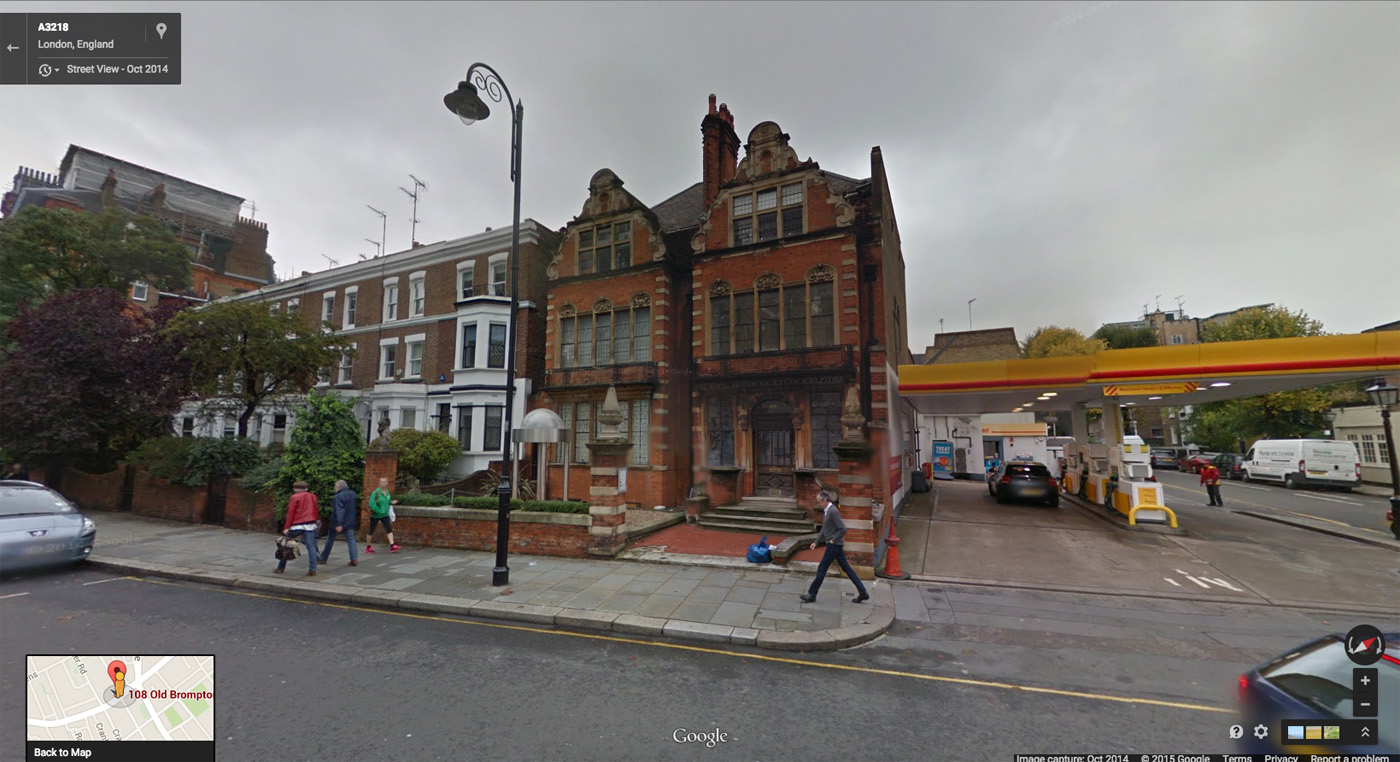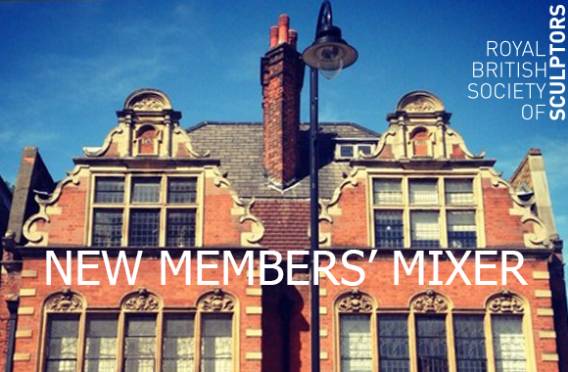 New Members' Mixer
16 July 2014, 4:30-6:30pm
Royal British Society of Sculptors
108 Old Brompton Road, London SW7 3RA
About RBS: In 1905 the Society had 51 members, including all the leading sculptors of the day, many of whom were internationally recognised. In recognition of their achievements, it received royal patronage in 1911 and became the Royal Society of British Sculptors. The principle aims of the Society have been variously interpreted over the years but there has always been a strong educational element in its activities, with respect to both professional standards and public knowledge/awareness. In recognition of this it was given charitable status in 1963. In this decade it was also generously bequeathed the premises it still occupies by the late sculptor Cecil Thomas. In the 1990s it began an active exhibition programme by opening a Gallery at its headquarters and mounting large off site shows. This period of renewed activity attracted artists worldwide and in 2003 the Society recognised its growing number of internationally based sculptors as full members by changing its name and constitution to become the Royal British Society of Sculptors.
RBS Members List http://rbs.org.uk/rbs-members
---